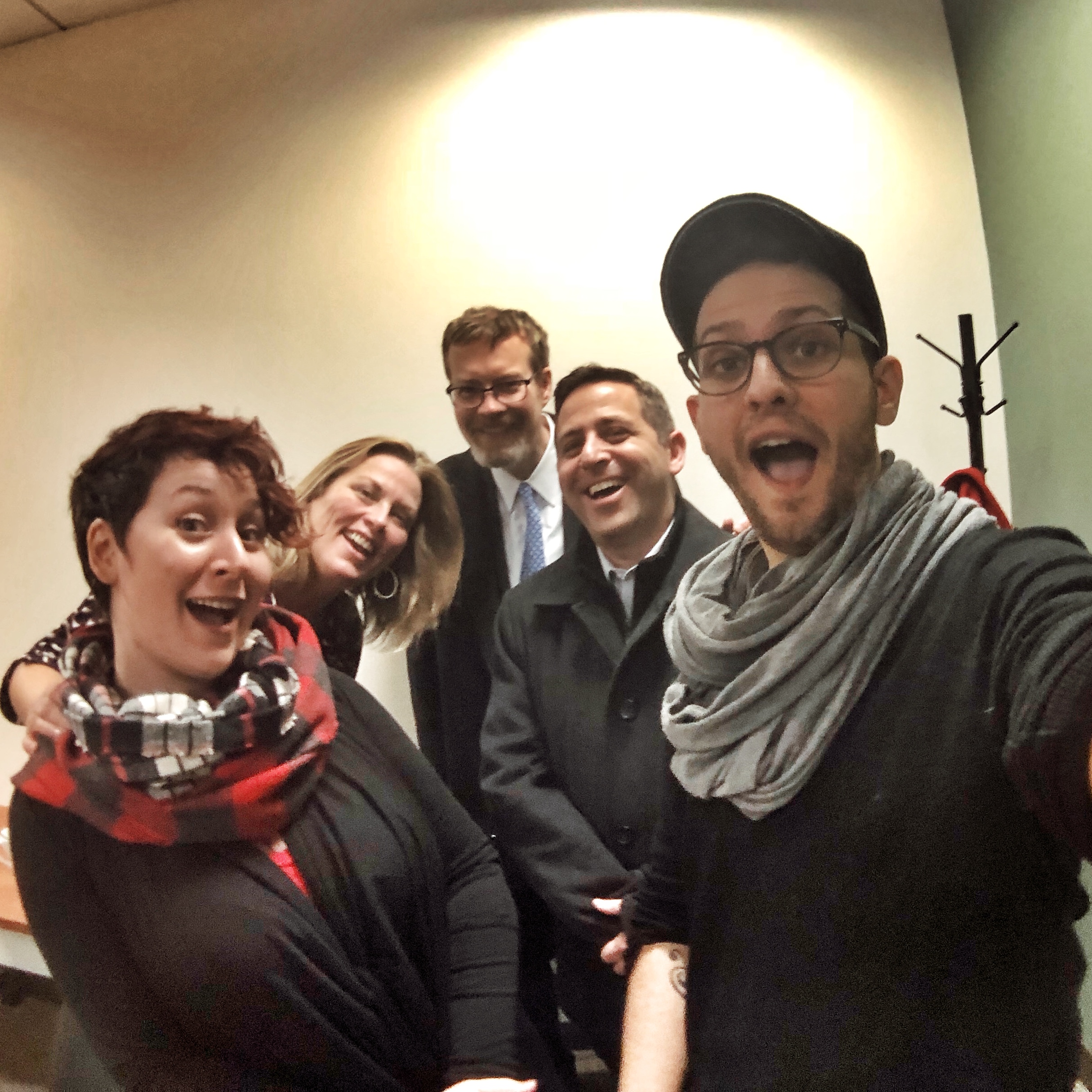 Lisa is direct, she is honest, and she knows what to look for that could be wrong with a house. Those assets make her an amazing person to have on your side when looking for a place.

She is awesome. We talked to a few other realtors and we went with Lisa because we felt like she wasn't being fake with us and just telling us what we wanted to hear. She truly wanted to make sure we found the home we were looking for and not just try to sell us anything so she could go onto the next client.

So happy to know her and so happy that she listened to us with what we wanted. And that she helped guide us to understand our budgetary limitations and what we could truly get. It all worked out great.
— Matthew