4 Great Apps for Buying Wine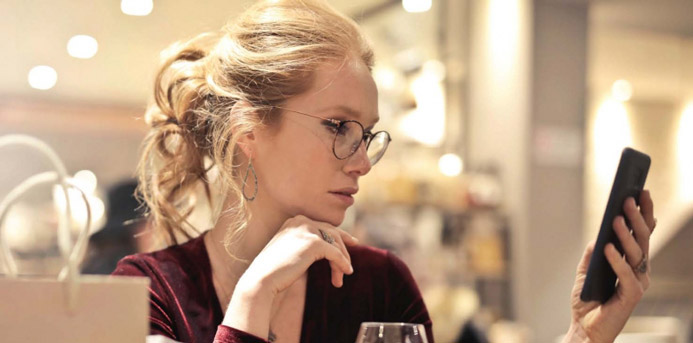 | You're in the grocery store and at the end of your shopping list, and find yourself wandering down the wine aisle. You need a nice bottle for tonight — maybe to bring to a friend's house, or to share for a romantic evening — but you're bored of the same old bottles and you want something new. So what should you go for — that fancy pinot with the pretty label (that's got to mean it's good, right?) or that bargain cab sav (at least if it's bad, you didn't spend too much)?
Thankfully, modern technology is here to help. Stop second-guessing yourself in the store and purchase a winning wine every time with these top-rated apps.
CellarTracker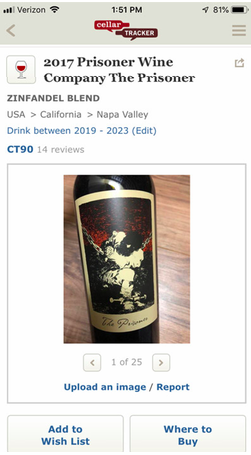 Features
Get tasting notes from consumers and professionals, scan labels and barcodes, manage your collection.
Best For
Aspiring sommeliers
Cost
Free
Hello Vino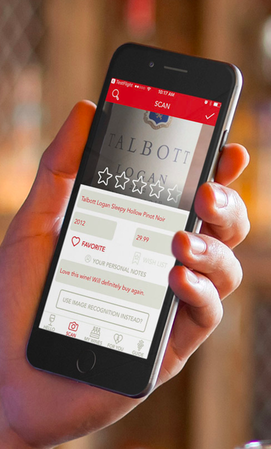 Features
Learn about wine and pairing with food, scan labels, and buy through the app.
Best For
Newer drinkers
Cost
Freemium
Vivino
Features
Find ideal wine-food pairings, scan labels, get ratings, compare with other wines, and buy directly through the app.
Best For
Newer drinkers
Cost
Free
Wine-Searcher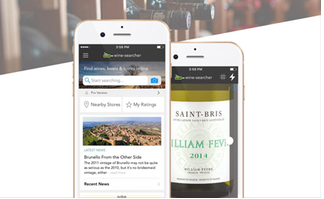 Features
Track down hard-to-find bottles, expand your wine knowledge, scan labels, read and make tasting notes.
Best For
Collectors tracking down rare bottles
Cost
Free
By Kasia Pawlowska and Jessica Gliddon
This article originally appeared in the January 2019 issue of Marin Magazine.