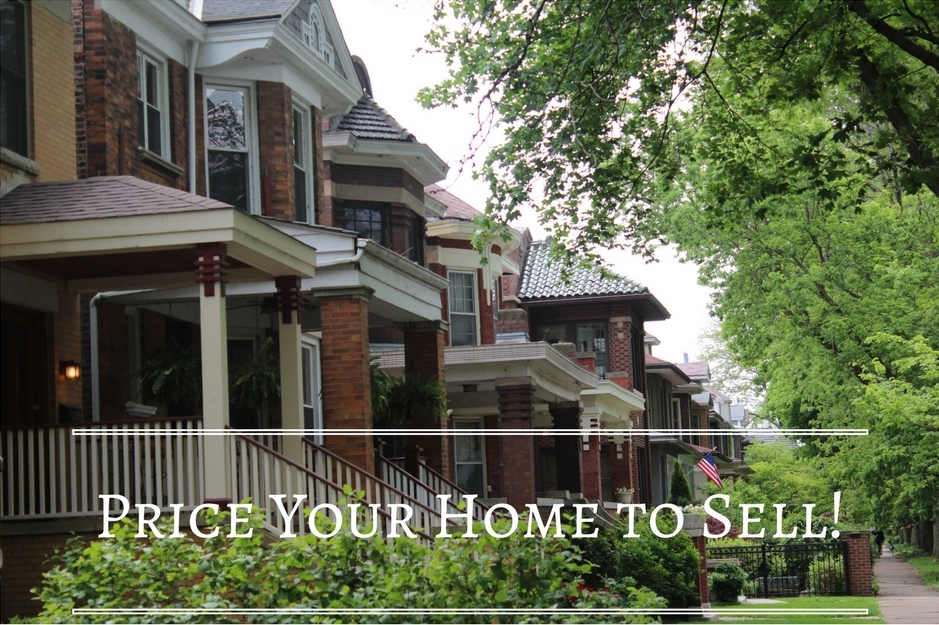 The single most important factor to consider when selling your home is pricing the home correctly. You don't want to overprice your home because it will lose its freshness and sell for less. Some people are concerned if they price too low they will be leaving money on the table. Don't worry about that because homes priced below market value often will receive multiple offers, which will then drive up the price to market.

So, what is your home worth? That is likely the biggest question on your mind and one that I take great care in getting right. Pricing is all about supply and demand. It's part art and part science. I use a 3-step approach when pricing a home and lay the data out for you so we can make the decision together. Ultimately, it's the home owner that chooses the price, I simply give you the data and market insights so it will be crystal clear.
Step 1 – Market condition & history in that specific neighborhood
Step 2 – CMA analyzing sold properties that are like your property, that sold within 3-6 months and in the same area
Step 3 – CMA on the properties that are presently on sale now. What's the competition?
The surest way to get the highest selling price for your home is to set the listing price correctly right out of the gate. By contrast, the surest way to see that selling price decline is to set a listing price that's too high and then go through a series of price reductions to chase the market. Setting an accurate listing price is so important because the greatest amount of showing activity for a home occurs within the first few weeks of market time. This early activity tends to be from serious buyers who are currently in the market and are therefore drawn to new listings with a greater sense of urgency. However, as time goes by, interest wanes, and longer than average market times tend to fuel the perception that the home itself (not just the price of the home) is flawed. Therefore, longer market times can drive value down.
One of the biggest mistakes sellers can make is to believe that just because their home will sell for one price on day 60 it will sell for the same price on day 160. Usually, it doesn't work that way. Remember, time is money, and the best way to optimize both is to work with your broker in setting an accurate listing price.
Please don't hesitate to call me for a free home evaluation to see what your home is worth.